[ Home | Staff & Contacts | DIY & Tweaks | Listening tests | HiFi Playground | Music & Books ]
Readers' Corner user's manual
DO and DON'Ts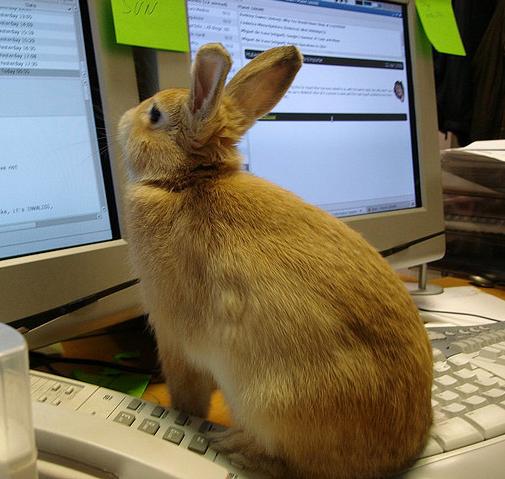 DO NOT ask questions about cables, CD-R, multimedia, Home Theater, car stereo, MP3, home recording/mastering.
DO NOT ask for English translations of articles you may have found into the Italian section. We translate everything we can. Eventually use an automatic translator.
DO send your questions about HiFi system set-up and components matching. Do not forget to send a pic of your listening room, it might help.
DO send your comments about the mag, the articles and reviews we publish. We encourage comments from Manufacturers or colleagues of the Audio press.
DO send your experiences with our tweaks, advices and tips. We need your feedback.
DO send your experiences with our DIY projects. Share your experience with other readers.
Send your messages to editor (at) tnt-audio.com or to the appropriate reviewer. Browse the Readers' Corner section

© Copyright 2000-2014 TNT-Audio - www.tnt-audio.com
[ Home | Staff & Contacts | DIY & Tweaks | Listening tests | HiFi Playground | Music & Books ]