[ Home TNT-Audio | Staff & Contacts | HiFi Playground | Listening tests | DIY & Tweakings | Music & Books ]
April 2023 Editorial
Why Sonos and Google are going to meet in court next week?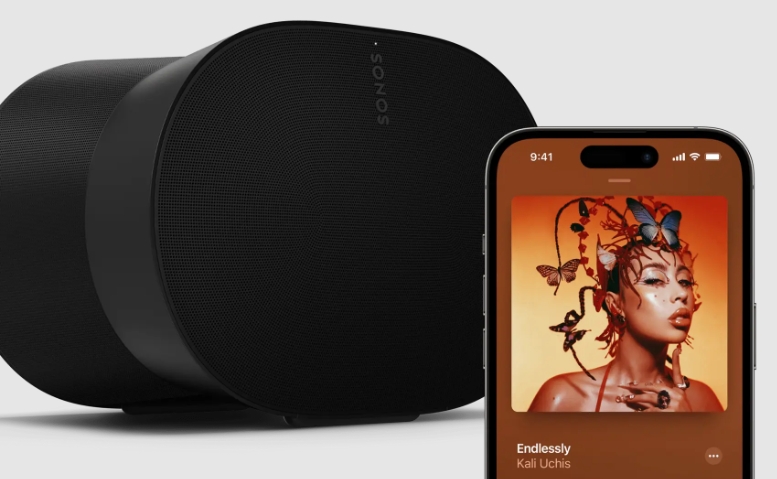 Author: Lucio Cadeddu - TNT Italy
Published: April, 2023
Patrick Spence's Sonos and Google are going to meet in court on May 8th, hoping to put an end to a long, bitter dispute related to patents, wireless audio and smart speakers. This could easily become the end of the commercial partnership betweeen the two companies. The dispute on patents involves several countries: USA, Canada, France, Germany and The Netherlands.
What's happening exactly? Well, according to Sonos, a leading company in the smart speakers and wireless audio market, Google have used Sonos patents on their devices, such as Chromecast Audio components and Google Home wireless speakers. This apparently happened when the two companies were working together on implementing Google Play Music in the Sonos environment. Google, on the other hand, claims the converse is true, i.e. Sonos have exploited Google technology!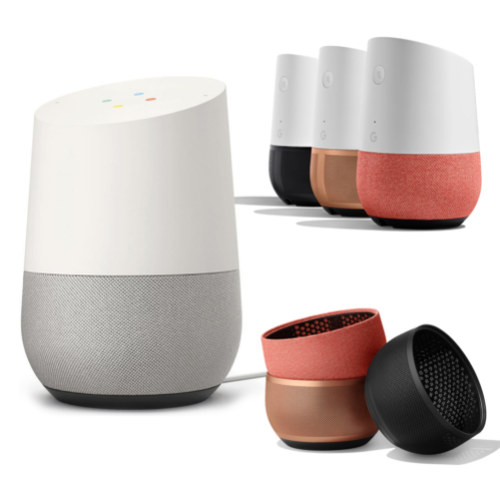 Google Home speakers
Before opening this dispute, Sonos succeeded in convincing the U.S. International Trade Commission (ITC) to issue a so-called import ban on several Google devices, while Google accused Sonos of various patent infringements in the state of California. Sonos has then accused Google to have stolen four Sonos patents, used in wireless multiroom audio. It's no mystery that the guys at Sonos are particularly proud of their proprietary technology, based, according to their website, on more than 2,100 different patents (!!!). Now, who stole what?
Summarizing, the whole affair is quite serious and will certainly have a severe impact on sales of Sonos and Google devices. The wireless audio market is growing rapidly, as more and more people prefer to have music in every room, without the use of cables. We audiophiles don't care much if our speakers are huge and the cables are (ridiculously) oversized. Quite the contrary, the thicker the better, right? Unfortunately, we are a small niche of a market that is quickly transforming itself: wireless audio and unobtrusive speakers (even subwoofers!) are the name of the game nowadays.
Discover Who stole what? in our June editorial...
DISCLAIMER. TNT-Audio is a 100% independent magazine that neither accepts advertising from companies nor requires readers to register or pay for subscriptions. If you wish, you can support our independent reviews via a PayPal donation. After publication of reviews, the authors do not retain samples other than on long-term loan for further evaluation or comparison with later-received gear. Hence, all contents are written free of any "editorial" or "advertising" influence, and all reviews in this publication, positive or negative, reflect the independent opinions of their respective authors. TNT-Audio will publish all manufacturer responses, subject to the reviewer's right to reply in turn.


Copyright © 2023 Lucio Cadeddu - editor@tnt-audio.com - www.tnt-audio.com
[ Home TNT-Audio | Staff & Contacts | HiFi Playground | Listening tests | DIY & Tweakings | Music & Books ]