[ Home | Staff & Contacts | HiFi Playground | Listening tests | DIY & Tweakings | Music & Books ]
February 2016 editorial
High resolution audio via Bluetooth!

Author: Lucio Cadeddu
Published: February, 2016
We've already been getting familiar with Bluetooth connection for our mobile audio devices. Recently we've tested an integrated amplifier by Teac (review due soon) that can receive, decode and amplify any digital audio stream coming from a mobile device via Bluetooth connection. Just enable Bluetooth on your tablet or smartphone, play some music and automatically the amplifier will detect the stream and reproduce it though your speakers. Cool and easy! Your children will love it!
In the past we reviewed another device (call it dongle) that adds a Bluetooth port to your existing amplifier (the Weezy, for example). Sometimes these devices work well, but audio quality isn't always what we'd like it to be.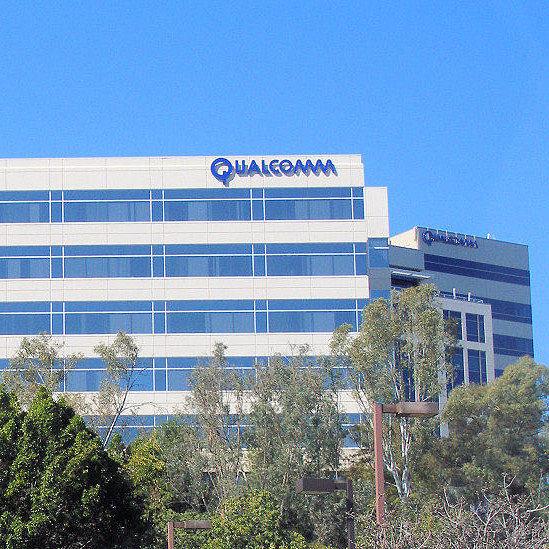 Standard Bluetooth connection can deal with 16 bit audio signals only but the need for high resolution and high quality audio via mobile devices has convinced the guys at Qualcomm Technologies International, Ltd. it was time to build on their existing aptX audio codec platform, which revolutionized the Bluetooth stereo listening experience by supporting CD-like quality audio. The result of this effort is now here and it's called aptX HD (where HD stands for High Definition). It is a newly enhanced codec that supports 24-bit music quality over Bluetooth. It works more or less on the same trusted principles, retaining all the key properties of the classic aptX that made this codec adopted worldwide.
The new codec accepts a 24-bit audio input, while 24-bit audio resolution is maintained by using an extra two bits in each of the four sub-bands of processing. This improves the signal-to-noise ratio through the entire encode/decode cycle and lowers distortion rates as well. For these reasons this new codec should be the ideal choice for high definition audio systems.
aptX HD is available as part of the CSR8675 Bluetooth audio system-on-chip (SoC) platform which supports 24-bit audio end-to-end. Initially launched for Android devices (smartphones, tablets etc.) it will soon become available for many other platforms.
As Anthony Murray, senior vice president and general manager of Qualcomm Technologies International, said:
"aptX transformed the Bluetooth stereo audio ecosystem, providing near CD-quality audio without the need for wires, and consumers now seek out the quality the aptX brand has come to represent. Today consumers enjoy the benefits and freedom of wireless audio on the wide variety of aptX enabled devices available but demand for higher resolution audio is growing to fulfill the desire for the most premium listening experience possible. With aptX HD, we are helping device manufacturers to reduce development time and quickly meet demand."
The good news is that the enhanced codec retains backward compatibility with all Bluetooth devices containing classic aptX.
Will we forget our expensive (and sometimes ridiculous) interconnects? :-)

© Copyright 2016 Lucio Cadeddu - direttore@tnt-audio.com - www.tnt-audio.com
[ Home | Staff & Contacts | HiFi Playground | Listening tests | DIY & Tweakings | Music & Books ]