[ Home | Staff & Contacts | HiFi Playground | Listening tests | DIY & Tweakings | Music & Books ]
July 2019 editorial
Vintage HiFi in a mall?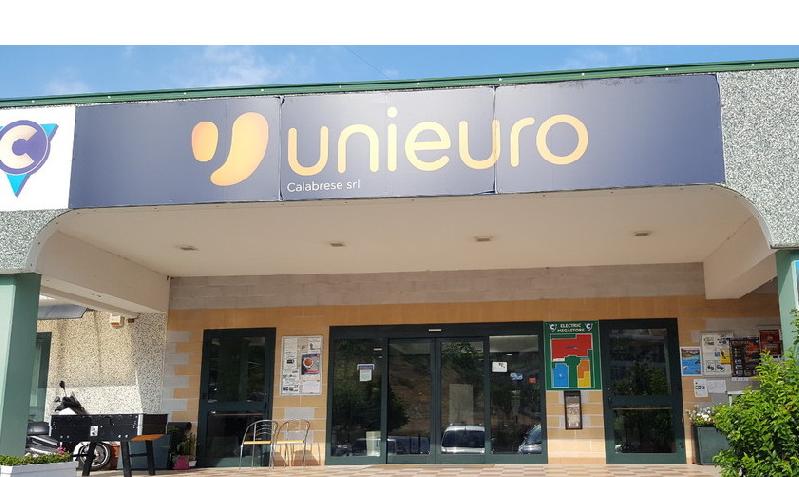 Author: Lucio Cadeddu - TNT Italy
Published: July, 2019
We all know vintage HiFi is all the rage nowadays, and it is not difficult to find glorious (and often expensive) HiFi components from the good ol' days for sale at HiFi stores. Even pubs are setting up vintage HiFi systems, mainly based on vinyl playback, to play some good tunes while people drink a beer. What is unusual is finding a vintage corner in a consumer electronics store in a mall!
Well, if you happen to visit Isernia (Molise, Italy) do not forget to go to the Unieuro Calabrese srl store. There you'll find an audio corner which, despite displaying cheap Home Theater, caresses your ears with vinyl played on notable vintage HiFi components. And no, these components are not just "on display" to catch visitors' attention. No, they are there, playing and ready to be purchased, if you fancy.
In the YouTube video below, you can spot a nice Superscope (by Marantz) TT5 belt-driven turntable, connected to a Sansui AU5900 integrated amplifier and, hear hear!, a pair of glorious WHARFEDALE Glendale 3XP, top of the XP range, which consisted of (from bottom to top) the Chevin, the Denton and the Linton. These components have been restored and are fully functional. Fancying a purchase? Well, the whole system sells for, surprise surprise, 400€! Nowadays it is rare to find a good condition Sansui AU5900 for less than 300€.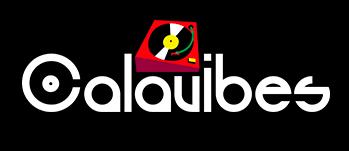 Curious as a monkey, I've browsed the web in search for more infos. And I discovered Calavibes (Calabrese + Vibes), a project that aims to bring good old tunes to customers, at reasonable prices. A collection of more than 2,000 LPs and other HiFi systems are also available: a full Philips system straight from the Seventies and, admittedly less interesting, an honest 80s system consisting of a Teac AX3000 integrated amp, a Tannoy mSub10 subwoofer and a pair of Mission model 700 Leading Edge, all for 350€.
Calavibes is also available on Facebook (www.facebook.com/calavibes/) and their page is constantly updated with new infos and offers. Also available as an Instagram page. The cool guys behind this project are Gianfranco Calabrese (owner & creator) and Vincenzo Pizzi (communication).
What else can I say? Standing ovation for this idea! It is a new approach that hopefully can succeed where traditional HiFi stores might fail: attracting new customers (not only audiophiles). Congratulations and my warmest wishes for this new adventure!!! God knows how desperately the HiFi market needs to expand its small niche of aficionados.

Copyright © 2019 Lucio Cadeddu - editor@tnt-audio.com - www.tnt-audio.com
[ Home | Staff & Contacts | HiFi Playground | Listening tests | DIY & Tweakings | Music & Books ]