[ Home | Staff & Contacts | HiFi Playground | Listening tests | DIY & Tweakings | Music & Books ]
June 2019 editorial
Bad news for the Japanese HiFi industry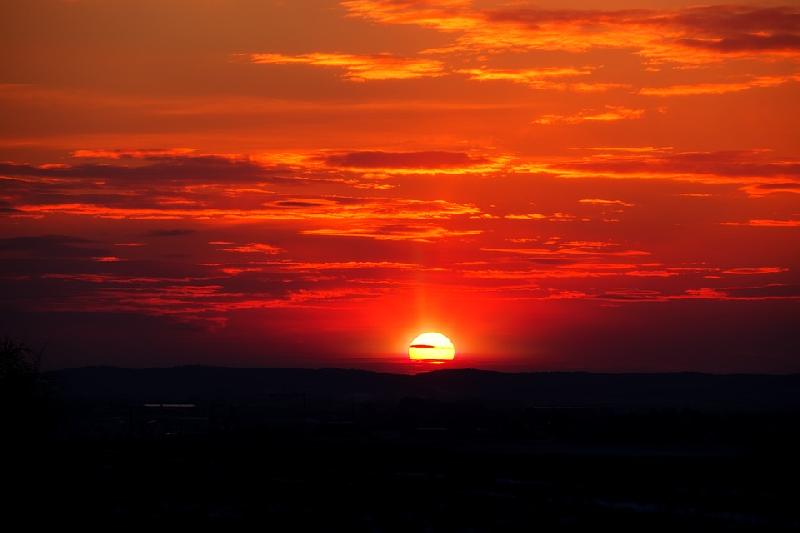 Author: Lucio Cadeddu - TNT Italy
Published: June, 2019
On May 21 Onkyo, the renowned Osaka-based Japanese HiFi firm, announced that it had reached an agreement to sell the business to Sound United and Viper Holdings for $75 million on July 1. Sound United already owns several glorious and legendary audio brands, like Denon, Polk, Marantz, Definitive Technology, Boston and Classé. This acquirement will make Sound United one of the strongest portfolios of premium audio brands. Not only the audiovisual division of Onkyo will be acquired but also the brands Pioneer, Pioneer Elite, and Integra will become part of the Sound United portfolio (click here to read the official announcement on the Sound United website).
Onkyo President and CEO Munenori Otsuki declared: "We will halt manufacturing in the AV business and aim for growth through OEM (original equipment manufacturing)". Why Japanese premium HiFi brands are selling their business, you might ask. Actually, according to the JEITA (Japan Electronics and Information Technology Industries Association) Japan's audio equipment market more than halved in just ten years: it was 85.3 billion yen in 2018 while it was 210.4 billion yen in 2008! This explains it all! Japanese audio equipment seems to be no longer attractive, though it should be remarked this is also a global problem: young generations use mobile devices to listen to their favourite music, and "home" equipment is not as attractive as it was when we, seasoned audiophiles, were young.
Onkyo and Sound United deal, which must be approved at a regular shareholders meeting on June 26, will let Onkyo retain the rights to its namesake brand and receive licensing fees from Sound United for products sold under that name. This, of course, will have a sad and deep impact on employees: this divestment will shrink Onkyo workforce by roughly 60% (now Onkyo has around 1,600 employees). Kevin Duffy, current CEO for Sound United, declared that "Upon completion of the transaction, we will work tirelessly with the consumer audio division of Onkyo Corporation to ensure a seamless transition into the Sound United family so that all employees, customers and channel partners benefit from the enhanced breadth and depth of the new organization". Let's hope so, for the sake of the employees and their families.
As a proof, Onkyo is not alone, let me remind you what happened to other glorious Japanese brands: in 2015 Pioneer sold its audio equipment business to Onkyo (that's why Sound United is acquiring both!) while Kenwood, which absorbed Trio, merged with JVC, in 2008. Sansui Electric went under in 2014 and now Doshisha sells Sansui branded products. Marantz and Denon merged in 2005 and were later acquired by the Sound United portfolio in March 2017. Even glorious US firms suffered from the shrinking of the audio market: Samsung now owns Harman Kardon and JBL.
Despite these legendary brands are disappearing or changing owners, there are new HiFi companies popping up every day. Many new small, niche Companies, often of the one-man band variety, prove there's still a vast interest in HiFi though there is no longer room for big, "popular" firms. What might be the sunset for some, could be a dawn for others.
October 2019 update. It seems the Pioneer And Onkyo sale has been called off at the last moment, see the Forbes article for details. No motivations have been given yet.

Copyright © 2019 Lucio Cadeddu - editor@tnt-audio.com - www.tnt-audio.com
[ Home | Staff & Contacts | HiFi Playground | Listening tests | DIY & Tweakings | Music & Books ]