[ Home | Staff & Contacts | HiFi Playground | Listening tests | DIY & Tweakings | Music & Books ]
June 2020 editorial
Life'n Perspectives of a Genuine HiFi Reviewer - Part I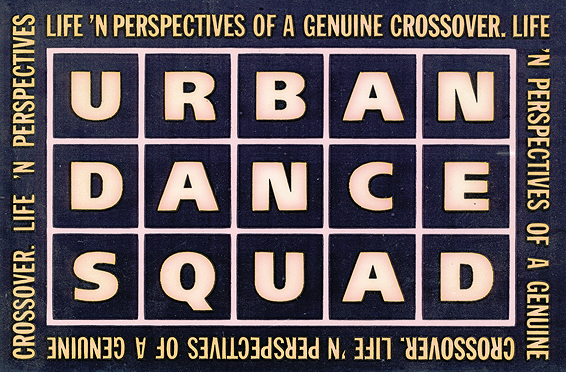 Author: Lucio Cadeddu - TNT Italy
Published: June, 2020
HiFi reviewing isn't always an easy task, trust me. Sometimes it can get boring, even annoying. Reviewing for free, like we do at TNT-Audio, can be even worse. During these last 25 years of web presence we've reviewed soooo many components, dealt with sooo many different Companies but never, I say NEVER, have come across the following delirium I'm about to tell you.
In what follows, the name of the Company and of the product they make have been deleted and replaced with XXXXX, just because we are loyal and don't want to ruin anyone's business, though I think they'd deserve to be publicly exposed.
A couple of days ago a Far East Company which makes audiophile capacitors, contacted us asking whether we would be interested in reviewing their caps. See their first e-mail below:

Dear TNT-Audio team,
Hope everything well for you.
We are one of most influential audio capacitors factory in Hong Kong, China.
Now we hold a project that find more audio enthusiasts to test our capacitors. 
I am really thankful I come across you on website. 
Are your interested in testing our capacitors on your applications such as speaker amplifiers, turntable, 
modern high-end tweeters, loudspeaker crossovers and so on? 
Thank you.
Waiting for your positive reply.
Best Regards,

A reviewer of our staff promptly replied he was ready to perform such a review, testing the caps (6uF and 7uF) on some upcoming DIY loudspeaker design. Nothing strange up to now. The delirium took place shortly after, when the Company asked the reviewer to purchase their caps on Ebay:

Dear staff,
Have a nice day. I am very happy to receive your email and start my day's work.
Do you know, XXXXX is similar to the Mundorf while being about half the cost. But for 7uF or 6uF, now we don't have in stock. 
I kindly recommend you choose 5.6uf or 6.8uf instead of that. 
We especially support small quantities on eBay shop without a profit, placing an order from eBay is convenient and budget-friendly.
We just want more end customers to test and help us understand our capacitors. 
Waiting for you reply. If you have any question, please feel free to let me know, thank you.

When we replied this is not exactly "common practice", they replied us they were ready to ship test samples (two caps!) provided we were ready to pay shipping costs and, what's worse, under the condition that they could control the outcome of the review (and deny permission if not 100% positive!!!). Here at TNT-Audio, Companies read our reviews exactly like you, dear readers, right after the review gets published online. They aren't allowed to read a pre-print. Eventually, they can reply/comment after the review has been published. Read their weird proposal:

Dear staff,
I'm sorry if I gave you the wrong impression.
Now I specially applied for free samples for you (choosing any pair of XXXXXX capacitors in our stock), 
you only need to bear the postage. What do you think about that?
I know all reviews in TNT-Audio magazine, positive or negative, 
reflect the independent opinions of their respective authors. 
However, before you are going to post any comments, you'd better to send your findings to us first for evaluation.
Without our permission, don't post any words on internet regarding our capacitors.
We put a lot of energy in promoting and developing XXXXXX series, 
we care about every feedback of XXXXXX, so please understand this point.
Have a nice day!

We've encountered very strange characters in the HiFi industry but we've never, never, come across with such silly guys. Clearly, they do not know how to deal with the press. And they ignore the basic rules of marketing. What a waste of time it has been...
Do you want to know who's cheating us? Or how to consider a review "reliable"? Do not miss [Part II]

Copyright © 2020 Lucio Cadeddu - editor@tnt-audio.com - www.tnt-audio.com
[ Home | Staff & Contacts | HiFi Playground | Listening tests | DIY & Tweakings | Music & Books ]