[ Home | Staff & Contacts | HiFi Playground | Listening tests | DIY & Tweakings | Music & Books ]
November 2013 editorial

WiMP and Qobuz HiFi: lossless HiFi audio on demand!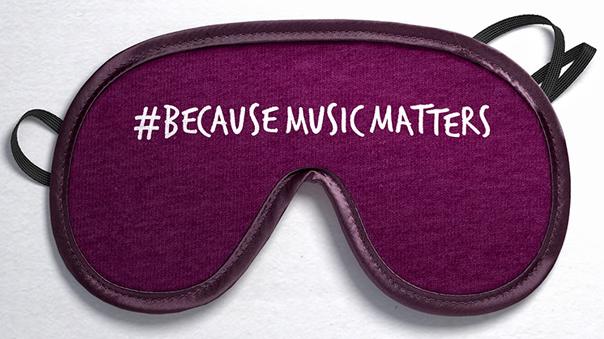 Author: Lucio Cadeddu - TNT Italy
Published: November, 2013
There are many online services that deliver pay-to-download music on demand, with iTunes and Spotify certainly among the most popular ones. Founded in Norway and managed by Aspiro Music, WiMP is gaining popularity, especially among customers who are typically not interested in downloading compressed music files (we audiophiles).
Side by side with their standard streaming service they've just launched a lossless service named WiMP HiFi which allows the customers to enjoy lossless CD-quality streaming! Currently the service seems available only in certain Countries: Norway, Denmark, Germany, Sweden and Poland. It works even on mobile devices such as Android-based smartphones and tablets and iOS/Apple devices (iPad, iPhone etc.). Moreover it works fine on wireless music servers such as Bluesound and Sonos (a SqueezeBox option will be available soon). WiMP online services are available on a 30-days trial period, at least in the aforementioned Countries.
With this lossless download you also get extra infos including reviews and articles on authors, the albums and their music. The hope is to offer more than traditional CDs typically present (actually, a small booklet and nothing else).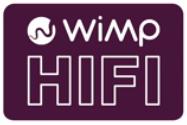 From a technical point of view WiMP HiFi delivers FLAC and ALAC files (uncompressed 16/44 audio quality!), hence tries to beat other competitors' high quality offers such as iTunes with their 256 KBPS AAC files and Spotify Extreme with 320KBPS Ogg/VORBIS files. Consequently, from a purely qualitative point of view, WiMP HiFi wins hands down. However this lossless service costs twice as much as the standard, compressed one.
Similarly, another French music distribution platform, Qobuz, have just launched their lossless option named Qobuz HiFi, apparently limited to Francophone Countries only.
In this article WiMP explain why they have decided to offer lossless streaming and download and how they got audiophiles and experts involved in this process, as beta testers (namely Hi-Fi Klubben and Neby HiFi).
The video below tries to explain, in a suggestive way, the pros of uncompressed audio, compared to compressed ones. The video, hosted on the YouTube platform, has to rely on compressed audio to explain why uncompressed audio is better (a nonsense, maybe).
I'm extremely happy to see commercial online music vendors show interest in audio quality, it means there's still some hope for the HiFi niche to survive. Yes, I know, there are several high-resolution music vendors but, frankly, I'm quite tired of audiophile editions of gold classics. I just need a way to download new music in an uncompressed format and that's all. I'm not particularly excited by the possibility of downloading huge high-resolution studio-master quality files. I'll leave those to audiophiles who prefer to listen to sounds instead of real music.

© Copyright 2013 Lucio Cadeddu - direttore@tnt-audio.com - www.tnt-audio.com
[ Home | Staff & Contacts | HiFi Playground | Listening tests | DIY & Tweakings | Music & Books ]