[ Home | Staff & Contacts | DIY & Tweaks | Listening tests | HiFi Playground | Music & Books ]
Tsunami Victims Support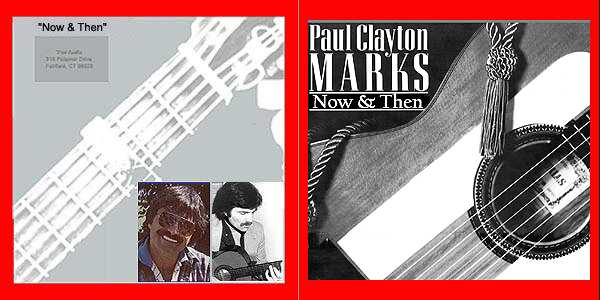 In case you were wondering how our common Passion for Music and HiFi could lend a hand to help 2004 Tsunami victims, here are two ways: an HiFi Auction organized by AudioAsylum and Audiogon (Ole Lund Christensen and Bill Leebens) and a CD sale, by Paul Marks of Thor Audio. Read below to learn more!
AudioAsylum-Audiogon HiFi Auction
Audio Asylum (www.audioasylum.com), in association with Audiogon (www.audiogon.com), is sponsoring an online auction for the benefit of victims of the recent earthquakes and Tsunami in Asia. Audio Asylum is a website for audiophiles and audio-industry professionals, which receives in excess of 2 million hits daily.
The auction will feature equipment donated by audio-equipment manufacturers, recording companies and audiophiles and music-lovers worldwide. Proceeds will go to relief organizations chosen by the donors, unless individual donors elect to have the winning bidder choose the recipient.
Audio Asylum last sponsored a benefit auction following the events of 9/11/01. More than $200,000.00 was raised to benefit relief organizations.
"Given the scale of the destruction and loss of life caused by the Tsunami, we hope to raise at least that much again with this auction," said audio-industry veteran Ole Lund Christensen, co-organizer of the event, along with Bill Leebens.
The Tsunami Victim Support Auction can be found at www.audioasylum.com/forums/tsunami/bbs.html
Contacts/organizers:
Ole Lund Christensen (Sweden, GMT +1 ) 011 46 735 323394 olelundchristensen@yahoo.dk

Bill Leebens (USA, E.S.T.) (941) 756-0578 - billleebens@yahoo.com
Paul Mark's CD "Now & Then"
We reviewed the Thor Audio TA 1000 tube preamp back in 1998 and interviewed Paul Marks in 1999.
Thor Audio's designer Paul Marks is a Classical & Flamenco guitarist. A new CD entitled "Now & Then" (featuring pieces spanning over twenty years) will be available later this year and will be limited to 200 CDs only (Price: $25. and includes 2-day Priority Mail Shipping).
ALL proceeds will be donated to the "Audiophile Tsunami Relief Fund".
Visit the Thor Audio site for ordering. Release date is this Summer, but can be pre-ordered anytime earlier to reserve a copy.
© 2005 Copyright Lucio Cadeddu - www.tnt-audio.com
[ Home | Staff & Contacts | DIY & Tweaks | Listening tests | HiFi Playground | Music & Books ]