[ Home | Staff & Contacts | HiFi Playground | Listening tests | DIY & Tweakings | Music & Books ]
Greg Johnson
TNT-Audio USA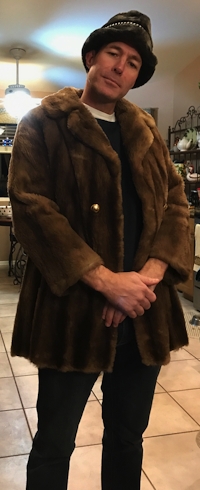 I am originally from Michigan and currently reside in Arizona.
My interest in high stereo began in college when I went to purchase my first basic stereo. DIY has been a major component of my interest in this hobby for about a decade now. Athough it was long overdue. While it was always a dream of mine to build my own gear going back to my early 20s, I didn't overcome my initial fears to do so until my early 40s. I have since built several pairs of speakers, power amps, integrated amps, phono preamps, etc. both tubed and solid state, and done way too much modding. I'm a virtual compendium on the sonics of boutique capacitors, resistors, potentiometers, etc.
My discovery of music began early in high school. I had long heard that the Beatles were considered the greatest rock band of all time. I had some familiarity with their music by then, obviously, so I began investigating their music seriously. I can confirm that they are indeed the "Shakespeare" of modern music. From there I went through other year-long phases through high school involving Led Zeppelin, Rush and Pink Floyd. My musical interests expanded once I got to college, but my foundation is in the classic rock "greats". These days my tastes are much more diverse across most genres, but I still lean heavily towards Rock and Alternative.
Professionally I am an engineer. My other hobbies include bowling, cars, watch collecting, health and fitness, and fine scale model building.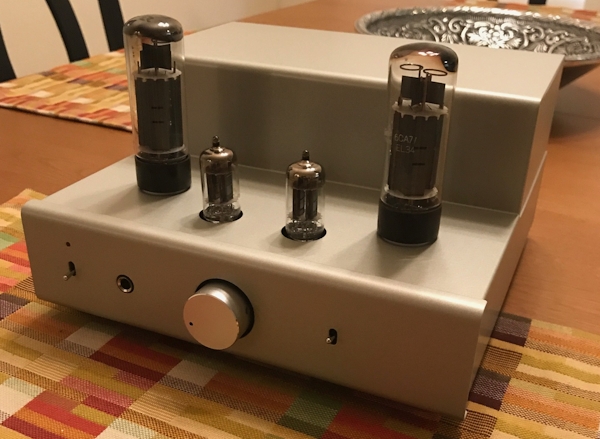 Elekit TU-8200R DX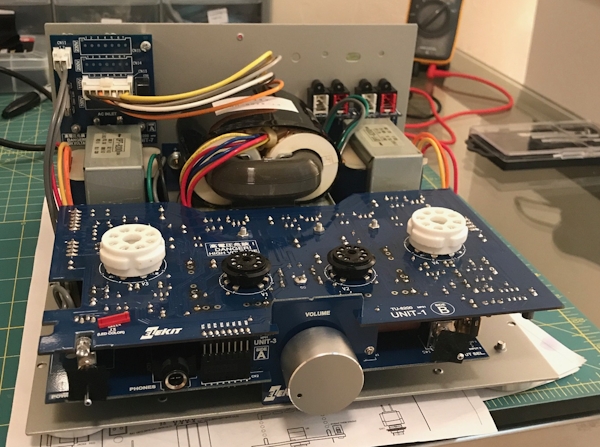 Elekit TU-8200R DX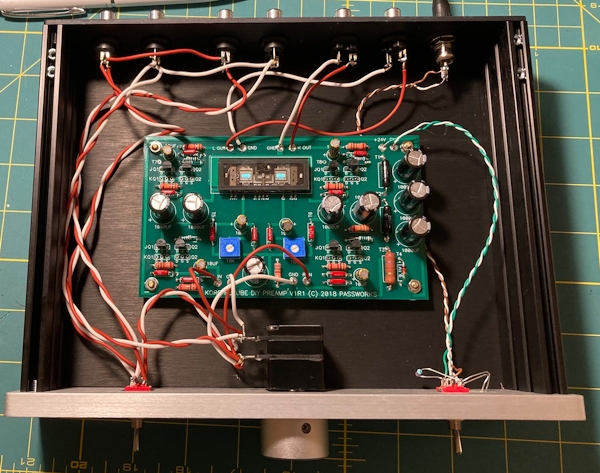 Korg Nu-Tube B1 Preamplifier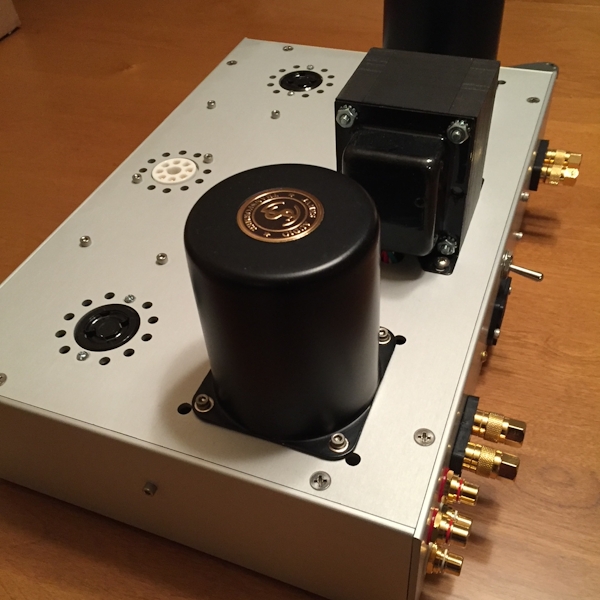 DIY 300B SET with James OPT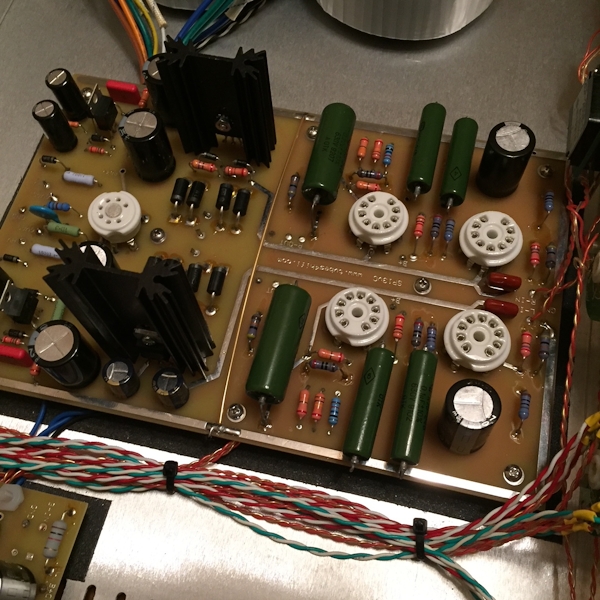 Tubes4hifi kit preamplifier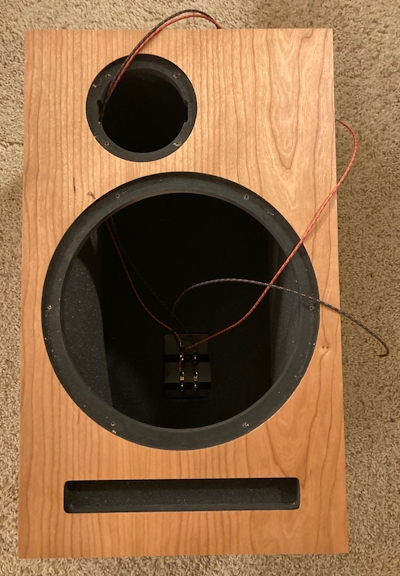 Seas A26 kit speakers (now in much better braced marine grade birch plywood cabinets)
DISCLAIMER. TNT-Audio is a 100% independent magazine that neither accepts advertising from companies nor requires readers to register or pay for subscriptions. If you wish, you can support our independent reviews via a PayPal donation. After publication of reviews, the authors do not retain samples other than on long-term loan for further evaluation or comparison with later-received gear. Hence, all contents are written free of any "editorial" or "advertising" influence, and all reviews in this publication, positive or negative, reflect the independent opinions of their respective authors. TNT-Audio will publish all manufacturer responses, subject to the reviewer's right to reply in turn.


© Copyright 2023 M. L. Gneier - mlg@tnt-audio.com - www.tnt-audio.com
[ Home | Staff & Contacts | HiFi Playground | Listening tests | DIY & Tweakings | Music & Books ]