[ Home | Staff & Contacts | DIY & Tweaks | Listening tests | HiFi Playground | Music & Books ]
High End 2006 Show in Munich Germany
Part 5: Shootouts and listening tests
[Italian version]
Reporter: Hartmut Quaschik - TNT Germany
The show took place May 25th to 28th, 2006 in M.O.C., Munich/Germany
Entry fee was 10 EUR per day for normal visitors, trade visitors 20 EUR all days
Report: May, 2006
Website with lots of information High End Society.de
Turntable Shootout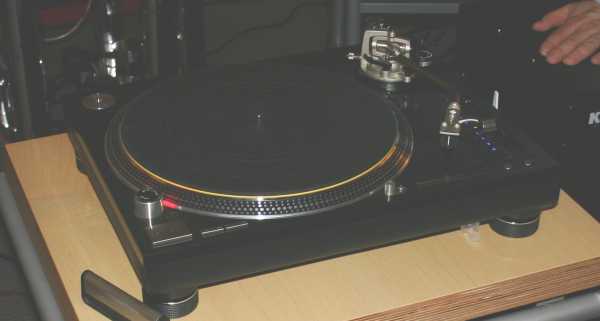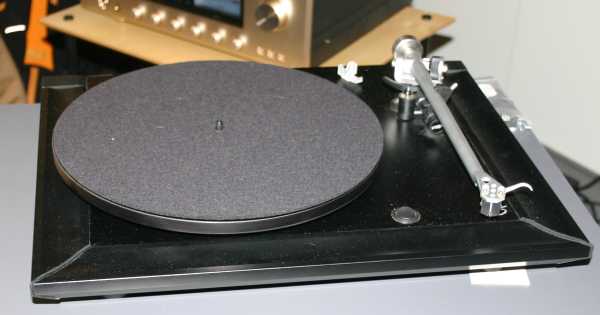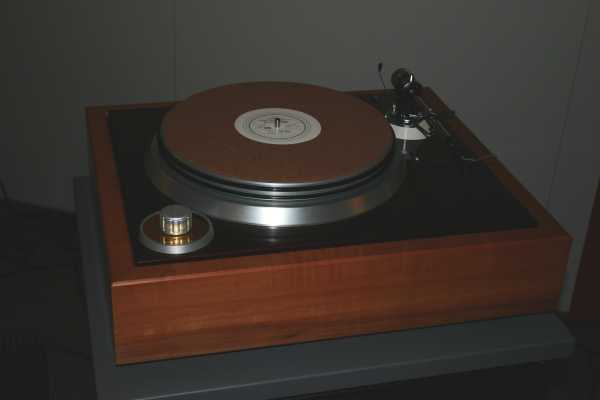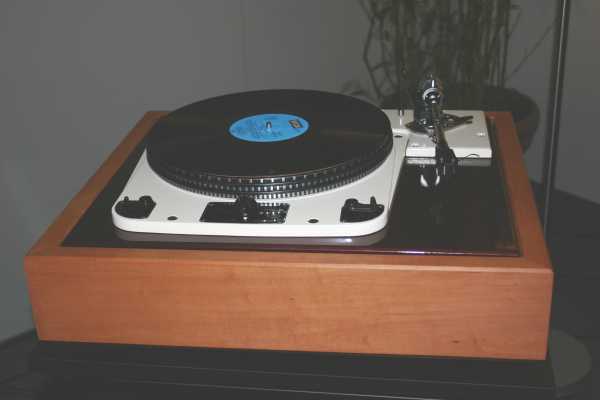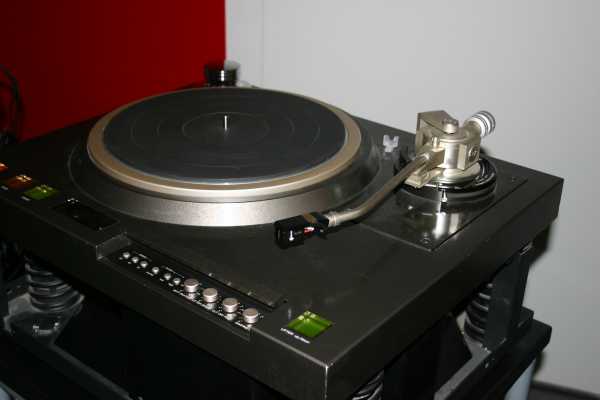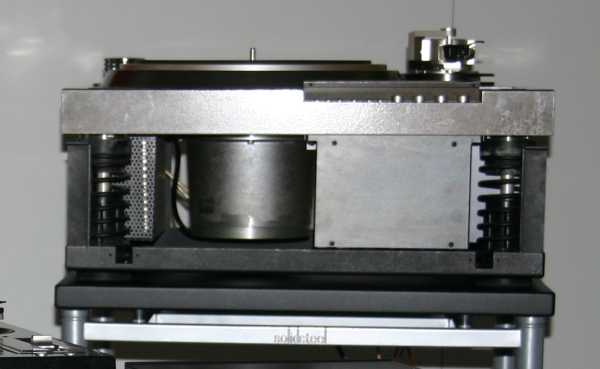 German hifi magazine "Audio" had a group listening test of a handful of turntables: Rega Planar P5, Technics SL1210 Mk.5, Loricraft 301 with SME M2, Loricraft 501 with SME M2, Denon DP-100, Transrotor Artus. All equipped with Denon 103, with the exception of Loricraft 501, which had a Denon 103-R mounted.
My personal evaluation of these is like this: Well, the Loricrafts were best, with the 501 being superior in clarity, but this might be attributed to the different cartridge. The Denon was not bad, but suffered from dynamics. I guess the tonearm was challenged a lot. The Transrotor was worst in the expensive turntable group, and was not that much better than the Rega. Then came the Rega, and the Technics was last, but still made a lot of music.
Stereo cartridge Shootout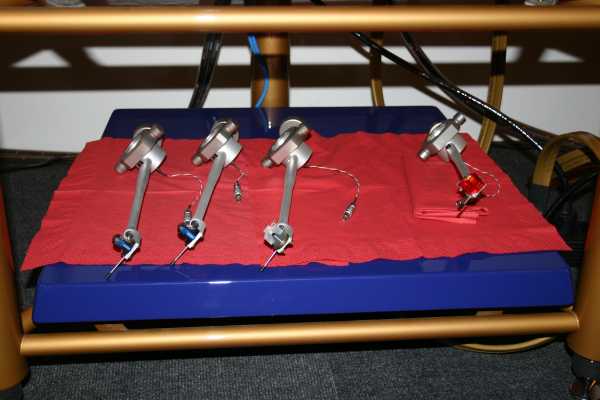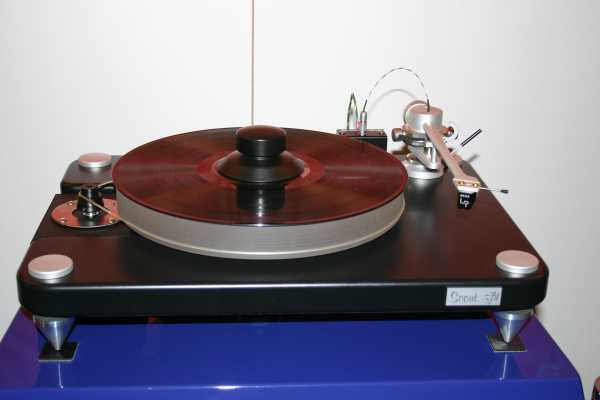 German hifi magazine "Stereo" had a group listening test of a handful of sterep pickups: Benz ACE and LP, Ortofon Valencia and Virtus, and Denon 103. All playing in a VPI turntable and the pickups had been premounted in the interchangeable tonearm wands of the VPI Memorial tonearm.
My personal evaluation is like this: Valencia first (it had good grip), LP second (a bit softer, but extremely refined), then the lesser Ortofon and Benz models followed. Pitifully, they did not play the same records with the Denon, so no comparison and evaluation here.
Go back to Part I | Go back to Part II | Go back to Part III | Go back to Part IV | Fast forward to Part VI
© 2006 Hartmut Quaschik - TNT Germany

[ Home | Staff & Contacts | DIY & Tweaks | Listening tests | HiFi Playground | Music & Books ]