[ Home | Staff & Contacts | DIY & Tweaks | Listening tests | HiFi Playground | Music & Books ]
High End 2010 Show - Munich - Germany
Part 2
[Italian version]
Reporter: Hartmut Quaschik - TNT Germany
The show took place May 6th to 9th, 2010 in M.O.C., Munich/Germany
Report: May, 2010
Website with lots of information High End Society.de
From the Past to Presence
Well, the Western Electric speaker from Silbatone is a relic from a time long gone. Let's see how some companies try to bring traditional values into present constructions.
Audionemesis - the Italian Job 1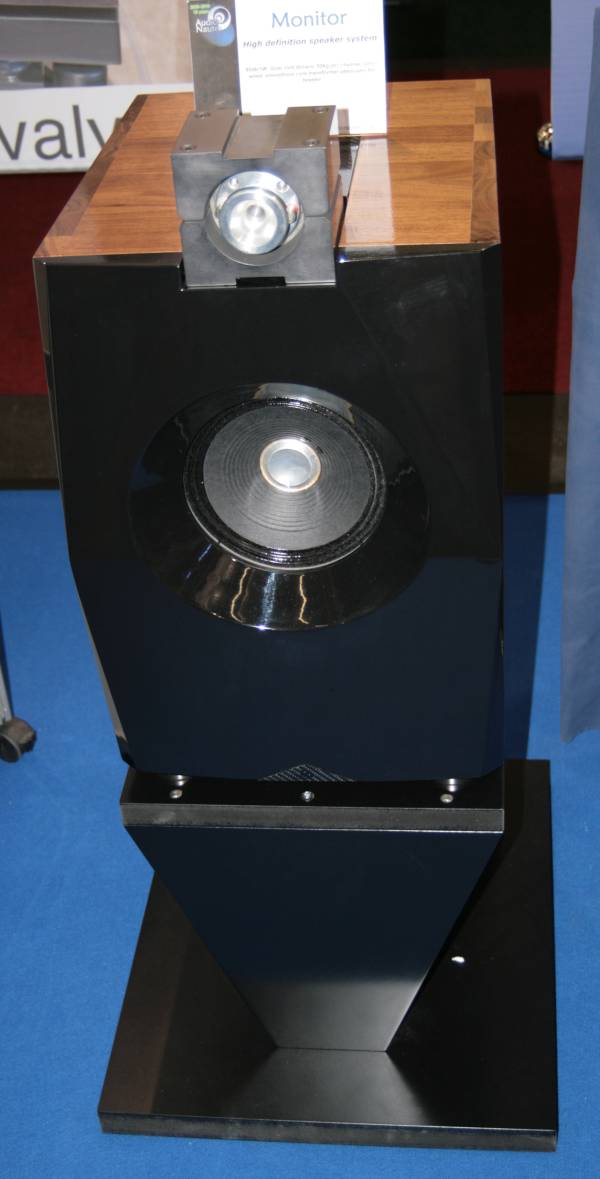 For years Fabio Camorani from Audionemesis has been optimzing his two way construction with Goto drivers and modern materials for the cabinet. I can detect a lot of carbon and graphite here. Thanks to Fabio, I use a Goto tweeter in my home installation, as part of an active horn loudspeaker system.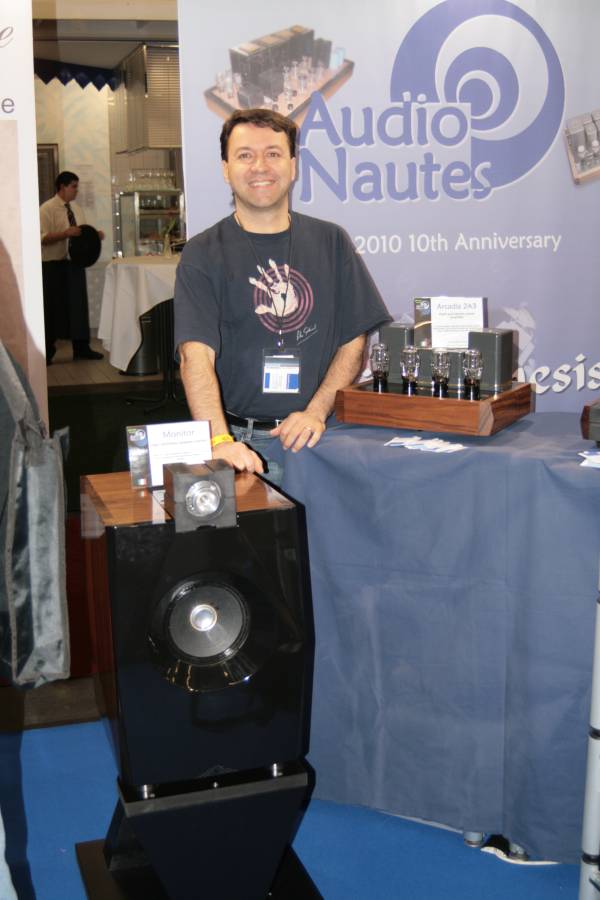 Kiom - the Italian Job 2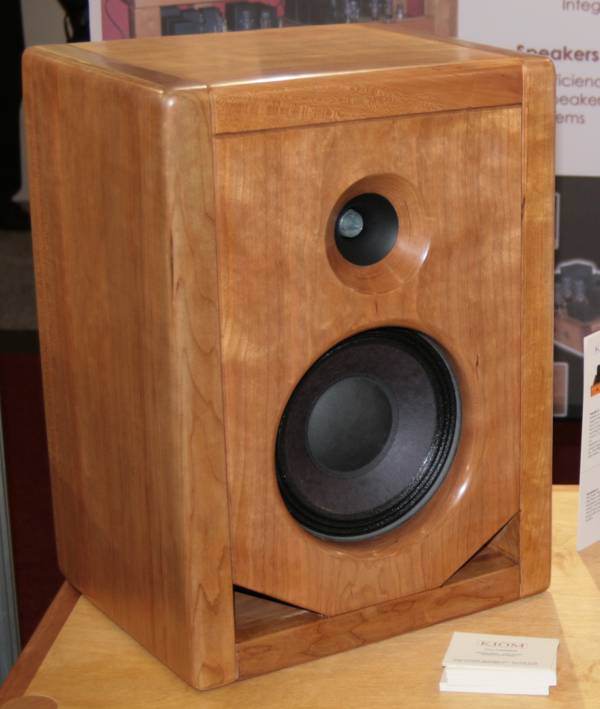 Kiom is actually a group of enthusiasts, woodworker, engineers, etc. They had a small beautifully looking speaker with old-fashioned paper cones on display, the Kiom Minuetto.
Cantico - the Italian Job 3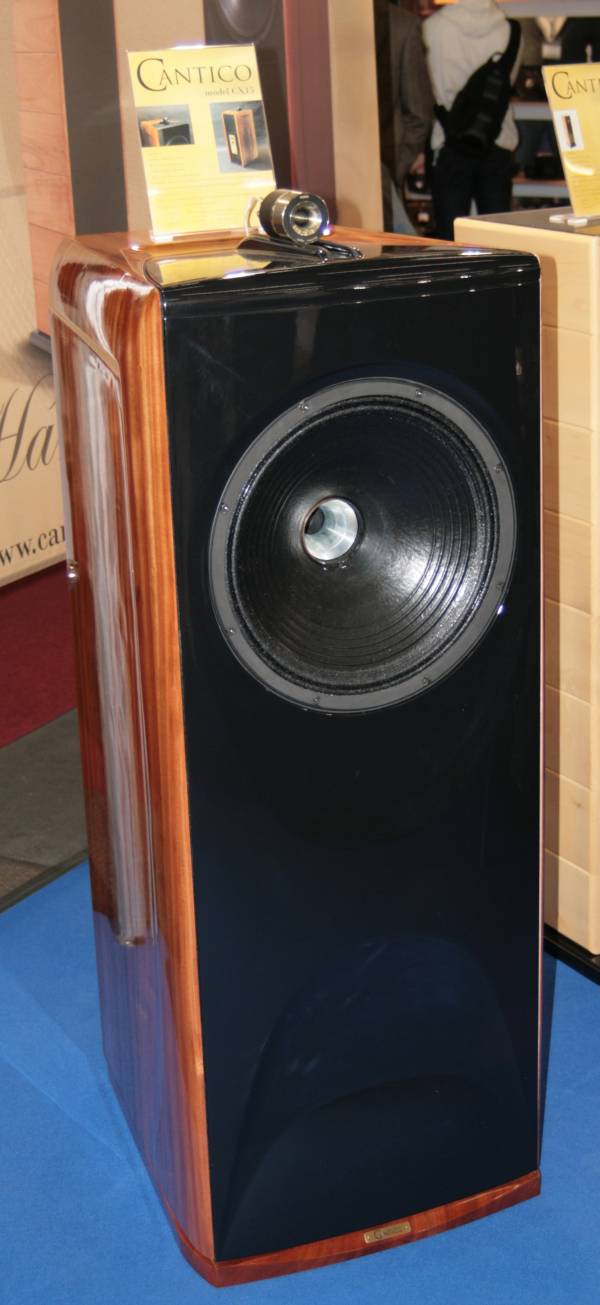 Cantico revealed their CX15 coaxial loudspeakers on the show. I asked Silvio Germano Ricci why the speaker has a distinct Tannoy touch. He told me, he always has been a Tannoy user, and his aim was to produce a loudspeaker which he liked even better.
© 2010 Hartmut Quaschik - www.tnt-audio.com
[ Home | Staff & Contacts | DIY & Tweaks | Listening tests | HiFi Playground | Music & Books ]