[ Home | Staff & Contacts | HiFi Playground | Listening tests | DIY & Tweakings | Music & Books ]
JICO Morita wood stylus VN5x Kurogaki for Shure V15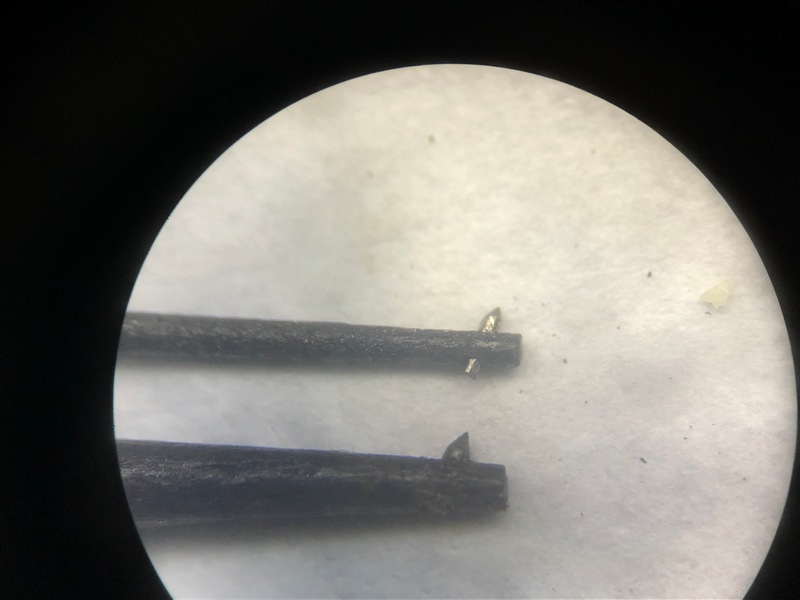 This is audiophile exotica
[Italian version here]
Product: JICO Morita wood stylus VN5x Kurogaki for Shure V15
Manufacturer: JICO - Japan
Price: US$ 120 + shipping - (Currency conversion)
Reviewer: Richard Varey - TNT New Zealand
Reviewed: February, 2020
In another first for me, I've been auditioning a carved wood cantilever stylus. And I should warn readers of an otherwise disposition that my review report is inspired by poetic sentiment.
Soon after my very satisfying experience with the JICO SAS Stylus 1 and the SETO-HORI cartridge, the company announced a new hand-made stylus upgrade for the Shure V15VxMR (and VN5xMR) cartridge. I was enthralled with the art and tradition of the hand-made SETO-HORI by JICO and so I was excited to try out this rather exotic product.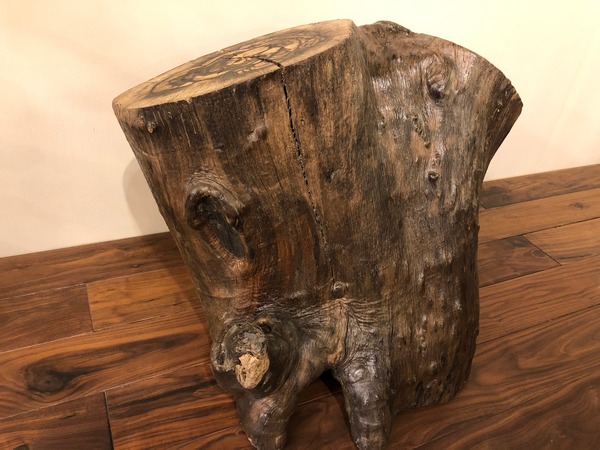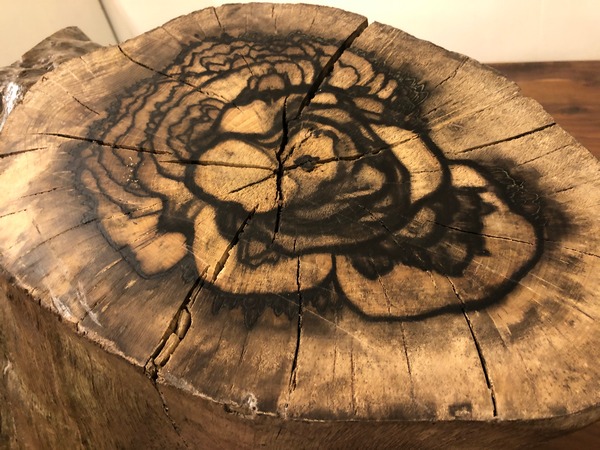 The VN5x Kurogaki has a Black Persimmon cantilever with a Conical tip. The recommended tracking force is 0.75-1.25 g, and the playing life is approximately 200+ hours. It's 100% custom designed by one of the long-serving craftsmen at JICO, Kotaro Morita. To celebrate his longtime contribution to the company's line of products, they named the range in his honor. The range is available for the Shure V15 Type III, V15 Type IV, V15/V, and V15VxMR, and the M44G/M44-760 cartridges.
Other pickup styli are made with a metal cantilever, which makes the Morita stylus unique. Black Persimmon, (aka Kurogaki in Japanese) refers to the Ebony genus Diospyros, and is used for paneling in traditional Korean and Japanese furniture. Diospyros kaki (Asian Persimmon, Japanese Persimmon) is the commercially most important Persimmon, and is native to Japan, China, and Korea. In North America, the lightly colored, fine-grained wood of D. virginiana is used to manufacture billiard cues and textile shuttles. Persimmon is also used to produce the shafts of some musical percussion mallets and drumsticks.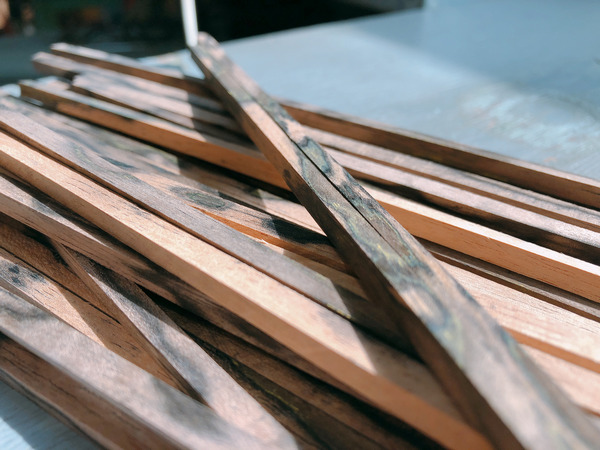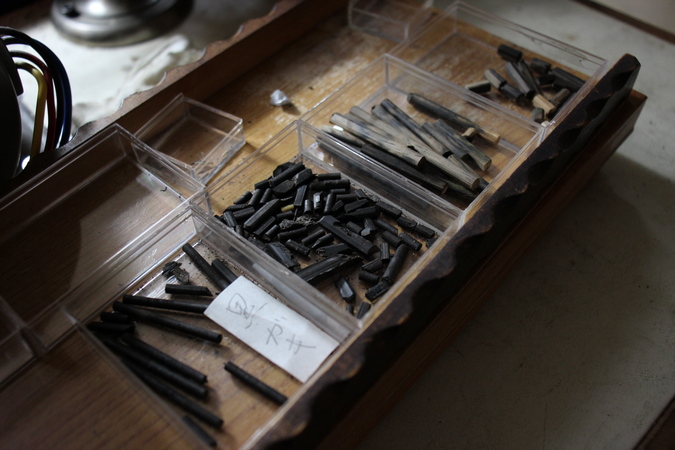 The slender hand-turned cantilever of the Morita is extremely fragile compared to other materials such as Aluminum, which is generally the material used for cantilevers. I have a (mild) fear of damaging any stylus. I've seen a few bent ones, and I can't recall ever actually breaking one, but in this case the idea of a handcrafted wooden cantilever seems almost too delicate for practical use. Yet, it works wonderfully.
With such a low tracking force, I experienced some tricky tracking, and had to remove the anti-skate weight on my The Wand Plus tonearm. A mildly warped record was almost unplayable. I checked to find that the tracking force of the V15VxMR with the original stylus is a more familiar 1.5-1.75 g.
I also thought about the recommended lifespan of 200 hours compared with the typical 1,000 hours of a metal cantilever before needing re-tipping or replacement. Keeping records and stylus tip scrupulously clean prolongs the life. Wear manifests in a loss of detail and a dulling of dynamics. A worn stylus just doesn't sound right.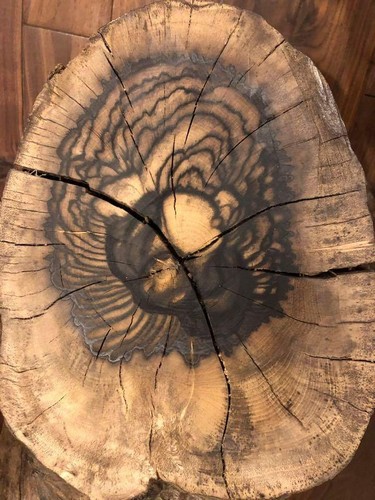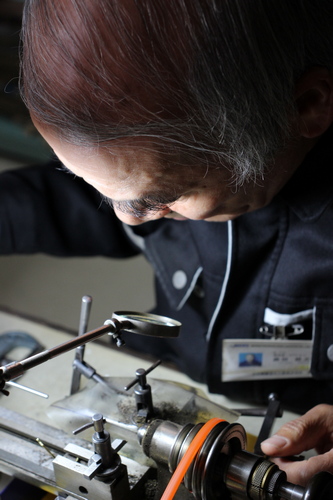 So, clearly the Morita is not an everyday workhouse product. The full story of the creation of this unusual stylus and the lineup of Kurogaki stylii can be found on the JICO website: https://www.jico-stylus.com/morita-kurogaki/ and https://www.jico-stylus.com/2019/11/morita-olympus/.
The sound quality is smooth, with clear and deep solid bass and full-bodied mid-range, with both a delicacy and weight that is tonally rich. It's quite different to what I've heard with metal cantilevers, and highly enjoyable. The "softer" charm of the sound quality is hard to resist. By softer, I mean more like a traditional musical instrument than the latest hi-tech machine. The tip profile isn't too forgiving of noisy discs, but with a clean record in great condition, the sound is superbly dynamic and engaging. It's especially captivating with stripped-down simple recordings with lots of soundstage ambiance.
There's a saying in English that a performance which lacks feeling and emotion, and is thus unrealistic and unnatural, is "wooden". I can't say that about the Morita Kurogaki. The wood may be grown in cold conditions, yet it's sonic performance is warmly welcoming. The Morita has a truly attractive force, summoning forth a living soundscape from its intimate mechanical interaction with the poly-vinyl chloride record surface.
I can't help thinking that just like a scarce fine single malt whisky (such as the Yamazaki brand), which may also have been crafted in Japan, the Morita Kurogaki is a very special transducer for those very special listening sessions. With masterly music impressed on a superior disc, and my full listening attention, this V15VxMR/Kurogaki combo invokes sheer musical magic. It seems to me that this stylus has been produced by Mr Morita as the artistic expression of his quiet craftsmanship and dedication. That is special in a world of mass mechanization and standardization.
This is indeed new to me. This is audiophile exotica.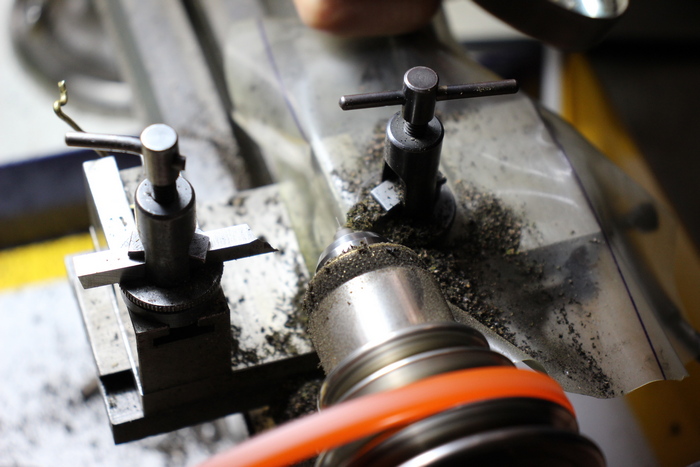 DISCLAIMER. TNT-Audio is a 100% independent magazine that neither accepts advertising from companies nor requires readers to register or pay for subscriptions. After publication of reviews, the authors do not retain samples other than on long-term loan for further evaluation or comparison with later-received gear. Hence, all contents are written free of any "editorial" or "advertising" influence, and all reviews in this publication, positive or negative, reflect the independent opinions of their respective authors. TNT-Audio will publish all manufacturer responses, subject to the reviewer's right to reply in turn.

© 2020 Richard Varey - richard@tnt-audio.com - www.tnt-audio.com
[ Home | Staff & Contacts | HiFi Playground | Listening tests | DIY & Tweakings | Music & Books ]