[ Home | Staff & Contacts | HiFi Playground | Listening tests | DIY & Tweakings | Music & Books ]
June 2015 editorial

Audiophile smartphones...what's next?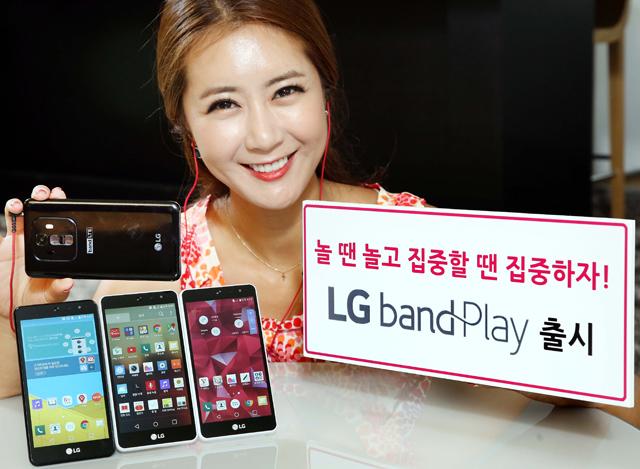 Author: Lucio Cadeddu - TNT Italy
Published: June, 2015
Last week I've told you about the official release of an audiophile-oriented SD memory card by Sony. The subtitle for that article was Audiophile memory cards...what's next?. And here it is! Just a week ago LG have unveiled their plans for the launch of a music-lover oriented smartphone, the LG Band Play. Initially this device will be available for the South Korean market only and it is not yet clear whether it will be made available in other markets too.
What makes a standard smartphone an "audiophile" smartphone? Well, there are a couple of things that should attract people who depend on smartphones as their primary source for their music listening. First of all, the new LB Band Play sports a powerful 1 watt loudspeaker, that should deliver a more powerful (and full) sound. You might have noticed teenagers like to walk with their music playing loud (???) ...and heavily distorted from their cell phones. A better quality loudspeaker might be highly attractive for them!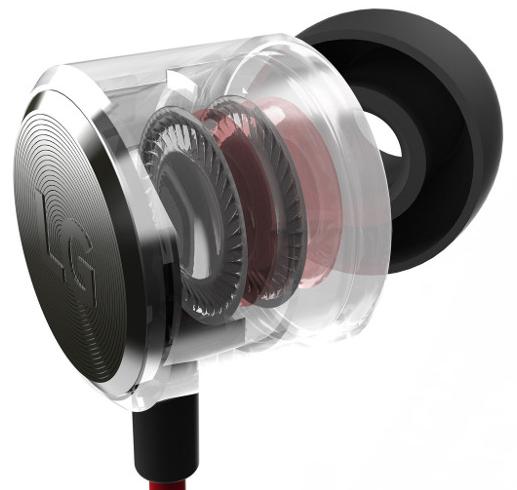 Secondly, the Band Play comes equipped with a set of LG QuadBeat 3 high quality earphones. These are among the official accessories that come with the LG G4, their flagship model. These earphones use a quad layer diaphragm technology for reproducing a claimed better sound. Indeed, there seems to be a general consensus, among headphones enthusiasts, that these earphones are rather good sounding. These are the main tech specs:

Earphone Type: Canal
Driver: Dynamic Unit
Maximum rated power: 20mW
Sensitivity: 105dB / mW
Frequency band: 20Hz ~ 20kHz
Impedance: 24 ohm

Thirdly, the Band Play is equipped with Focus Mode which allows users to avoid being distracted while listening to music. This is done by cutting off all data and Wi-Fi networks from the smartphone, along with automatic rejection of all incoming phone calls. We liquid music lovers know quite well that, in order for a PC to sound really good, all other functions and processes should be hibernated while playing music!
Other features include an Android 5.1 Lollipop operating system and 5-inch display with a 720 x 1,280 pixel resolution. The Band Play also has a 13MP rear-facing camera that comes with a laser auto-focus system, and a 5MP front-facing, wide-angled camera. The smartphone uses a 64-bit, 1.2GHz quad-core Qualcomm Snapdragon 410 processor and 2GB worth of RAM, along with a 2,300 mAh removable battery and 16GB of expandable storage for extra music downloads.
The MSRP should be around 350$, when available in Western World markets.
Why is this smartphone so interesting for us audiophiles? Well, generally, we welcome as really good news any device that offers better sound, as this means more and more people might be lead to improve the quality of their music listening. If young generations learn, even thanks to a smartphone, that music can be enjoyed more fully on dedicated devices there's some hope they will buy HiFi components when they grow up. From a more egoistic point of view, good sounding smartphones will annoy us less when we happen to be surrounded by teenagers on buses, malls etc. ;-) Will it really happen? Or...does it really happen? Enjoy Yes classic hit Does it really happen and play it loud in memoriam of Chris Squire, founder and bassist, sadly passed away at 67 a week ago.

© Copyright 2015 Lucio Cadeddu - direttore@tnt-audio.com - www.tnt-audio.com
[ Home | Staff & Contacts | HiFi Playground | Listening tests | DIY & Tweakings | Music & Books ]