[ Home | Staff & Contacts | HiFi Playground | Listening tests | DIY & Tweakings | Music & Books ]
March 2023 Editorial
Amazon and Cochlear team up!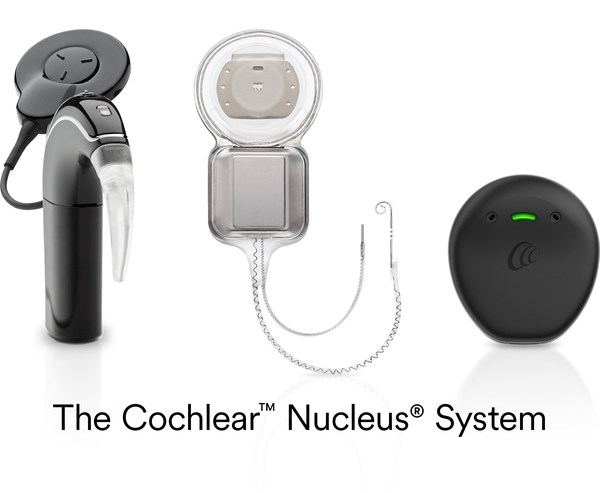 Author: Lucio Cadeddu - TNT Italy
Published: March, 2023
Not so long time ago I published a couple of articles related to hearing aids and HiFi (see here and here), since this seems to be a real problem for ageing audiophiles who have an unsatisfactory experience with their beloved HiFi system: serious loss of high frequencies detail, loss of presence in the mid-range and, generally, a far from ideal frequency response. This can become frustrating, especially because, even when ears start to perform badly, memory still works fine.
Nowadays, hearing aids exploit the benefits of sound correction in the digital domain, hence their performance is improving year after year. There are hearing aids that are already able to communicate with smartphones, so to establish a direct - via Bluetooth - connection between these devices. This is a giant step forward, because it eliminates the need to adapt the sound that is perceived: the correction reaches the ears in a direct way.
Following these guidelines, Amazon and Cochlear, one of the leaders in the hearing aids industry, have established a joint venture that will make Amazon TVs (so called Fire TVs) able to work directly - via software - with some Cochlear hearing aids.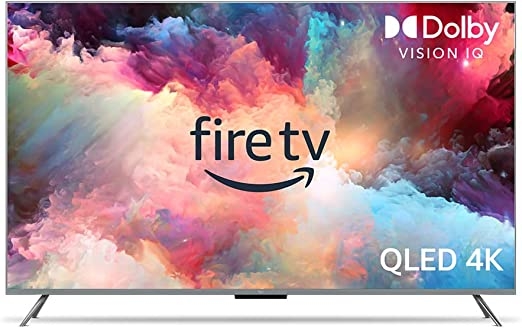 In other words, the listener should perceive the corrected sound directly via his hearing aids, without annoying other people who might be in the same room, for example. This direct connection, at the moment, will work with the following TVs and hearing aids: Fire TV Omni QLED Series, Fire TV Omni Series, Fire TV 4-Series, Fire TV Cube (3rd generation) or Fire TV Cube (2nd generation) and Cochlear Nucleus 8, Nucleus 7, Nucleus Kanso 2, Baha 6 Max processors.
How does it work? At Cochlear, researchers have configured their ASHA (Audio Streaming for Hearing Aids) protocol so that it can be installed on Amazon TVs. The two softwares talk to each other via Bluetooth so that users can listen to their favourite TV programs, use Alexa or listen to music without any external interference. Here you can find some extra info.
Of course, I expect that this communication protocol will be extended to other audio sources, HiFi systems included. This would be a giant step forward and will make listening to high quality audio tolerable again. Hearing impaired audiophiles might hope for a better audio experience soon!
DISCLAIMER. TNT-Audio is a 100% independent magazine that neither accepts advertising from companies nor requires readers to register or pay for subscriptions. If you wish, you can support our independent reviews via a PayPal donation. After publication of reviews, the authors do not retain samples other than on long-term loan for further evaluation or comparison with later-received gear. Hence, all contents are written free of any "editorial" or "advertising" influence, and all reviews in this publication, positive or negative, reflect the independent opinions of their respective authors. TNT-Audio will publish all manufacturer responses, subject to the reviewer's right to reply in turn.


Copyright © 2023 Lucio Cadeddu - editor@tnt-audio.com - www.tnt-audio.com
[ Home | Staff & Contacts | HiFi Playground | Listening tests | DIY & Tweakings | Music & Books ]